We have the pleasure to introduce ourselves as one of the leading educational training institution and educational service providers in the state of Kuwait since 1994.
Our group focuses to empower students and professionals for successful career in various functional areas of modern organization by providing Knowledge, Technical skills and Computer Solutions through pioneering efforts and usage of appropriate technologies. The institute is committed to advanced learning and knowledge through teaching and professional programs of excellent quality from world renowned Organizations, Universities and Schooling Boards.
The center is equipped with high-caliber and specialist staff to deliver high quality training. Our reputation for excellence has been founded on the skilled professionalism, high quality and proven ability of our faculty and support staff.
Our emphasis is on delivering quality learning for individual learners as well as for corporate markets. We continue to work closely with our Training and University partners in enhancing the delivery of learning in selected domains.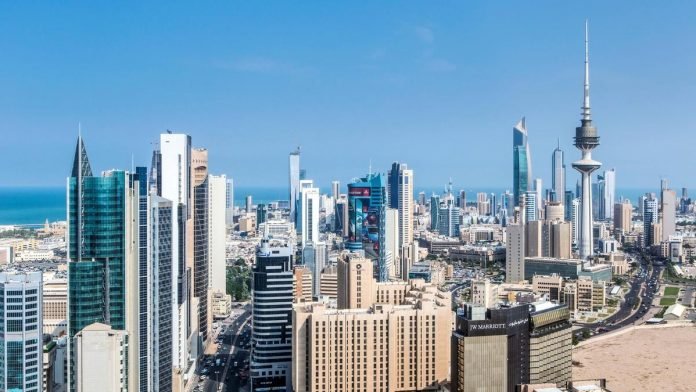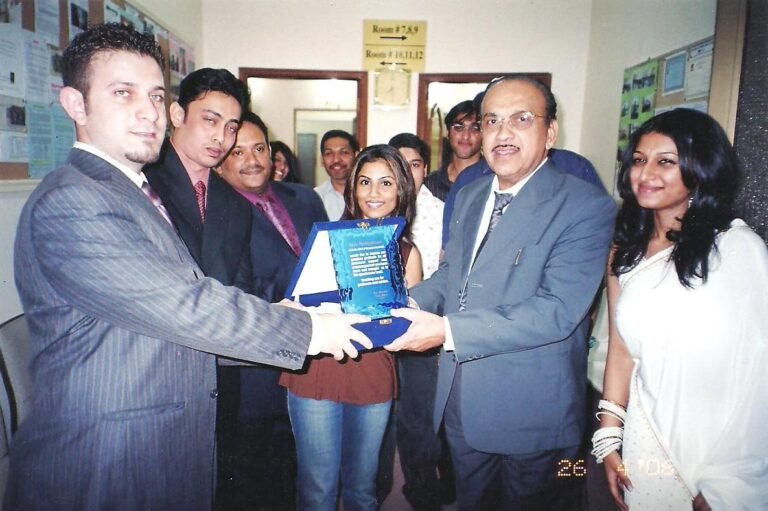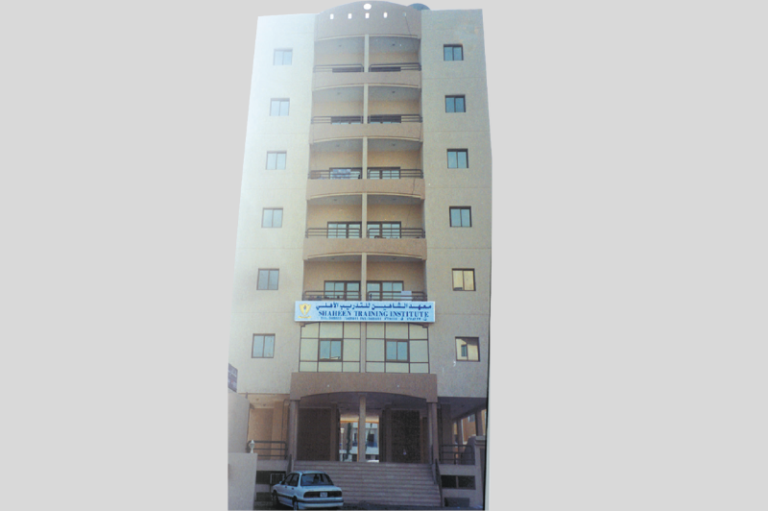 Our vision is to develop an environment that fosters exemplary, innovative and ethically based educational programs in the field of Information Technology, Business Administration, Finance and Up-to-Date Technology. We will prepare students for a successful career, provide lifelong learning opportunities, and be of service to the community.


Our mission is to enable individuals, business firms and corporate enterprises, to achieve greater success by providing knowledge, technical skills and computer solutions through pioneering efforts and usage of appropriate technologies. Promoting innovative and cutting edge technology training programs from from international universities and training institutes. Providing Graduate and Post Graduate training programs for Management and Technology courses across a broad front through programs that meet international standards.
Need more information about the courses we offer?
Register Now and we will have one of our counselors assigned to call you back.