Knowledge gives you the
opportunity to make a difference.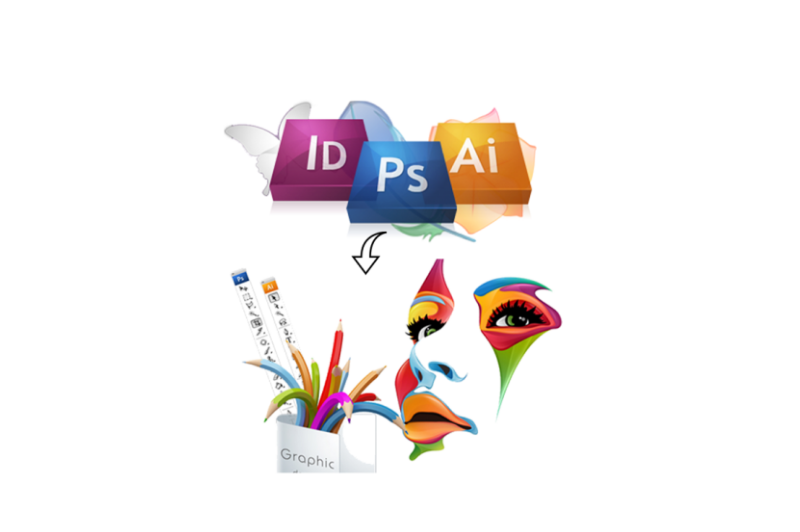 Registration open for the Graphics Designing Course Adobe Illustrator, Photoshop, Animate, InDesign.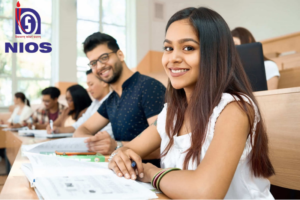 Be a part of the Worlds Largest Open Schooling.  Admissions for the April 2023 Exam has started till September 15, 2022  with a late fees. 
SCQF LEVEL 11 Extended Diploma in Strategic Business Management batch starts every month.
We are one of the leading educational consultant and training center in Kuwait. Our focus is to empower every individual for a successful career in various functional areas of organizations by providing Knowledge skills and Solutions through pioneering efforts and usage of appropriate technologies.
Success Stories & Trained Students
Digital Marketing (Masters)
Be a professional in Digital Marketing from DIDM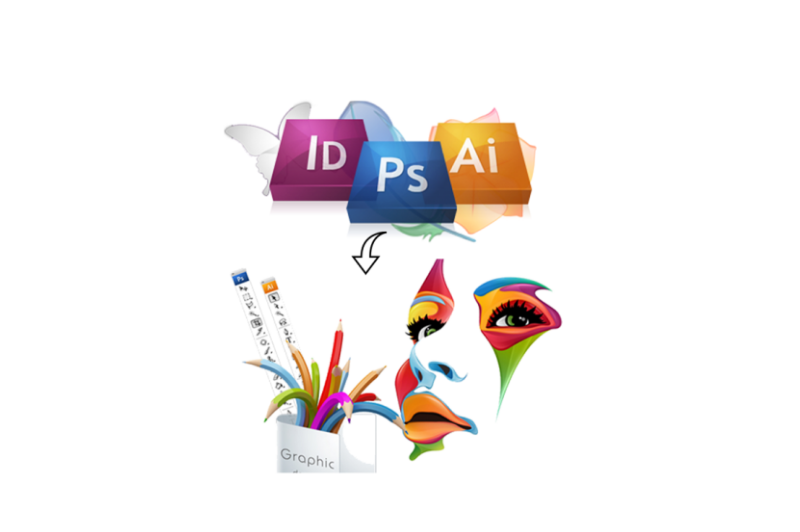 Adobe Illustrator, Adobe Photoshop, Adobe Animate, Adobe InDesign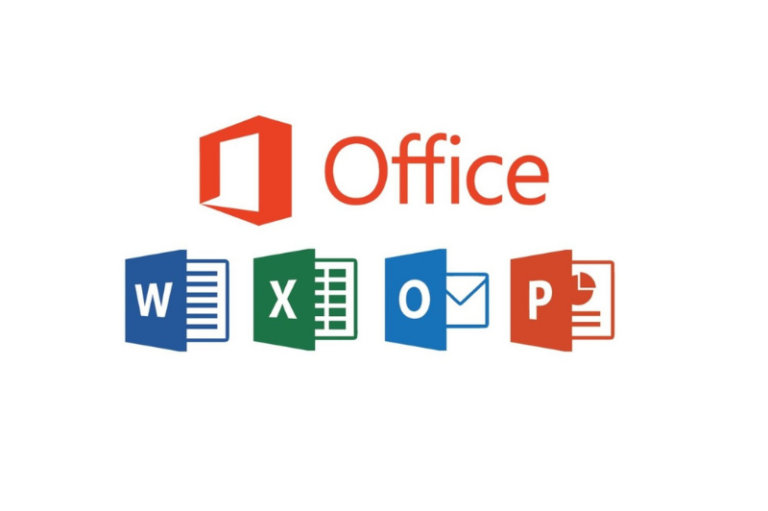 Start with the basic lessons and work your way up with our MS Office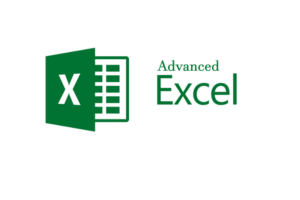 We will teach you all the basics and advanced concepts.
What Our Students Have to Say
I was reluctant and wasn't really sure of myself being a typical student since I am a mother of 2 children. However, this feeling started to fade away. It is an immense honor and a privilege to be part of STI. As a result of valuable and unforgettable experiences I had encountered, I'm now a stronger, more refined and intelligent version of me. Nevertheless, my journey at this Institute has been significantly enriched by the of help from my faculty; I salute and thank them for guiding, shaping and molding me.
I would like to express my sincere gratitude to STI and all it's staff for always going the extra mile to ensure their students achieve their aspirations and ambitions. Further, I'd like to especially highlight that inspite of all the events that transpired during the pandemic situation we were faced with; the staff at STI were not only extremely helpful but really came through to ensure that all their students received the best possible services inspite of the circumstances. Keep up the good work and wish you'll nothing but the best for the future.
I would like to thank all the faculty and staff at STI for all their efforts, like the way you were focusing on each and every student. Great environment and very welcoming atmosphere. I attended this institute nearly a year ago and have only great things to say about my experience. The teachers are amazing and each student is treated with care. The faculty are very motivating and supportive throughout the course. I would highly recommend anyone to join this institution.
It was such an amazing time joining and learning new things from this institute, it has not only helped me in my educational life but in practical life as well, new things were introduced to me which led me to having a great amount of confidence. The respected teachers ensured to cover up the syllabus on time and made sure that the students were on track with the provided learning materials. Overall, I would recommend this institute to everyone who is looking to pursue higher education and gain experience.
I have been enjoying my experience so far! The management and staff are friendly, helpful, and very supportive. They are committed to providing the best services to all students at any given time. Their willingness to listen to our problems, as well as their ability to stay patient and positive, and tackle any challenges, even through very stressful situations is more than enough reason to choose this institution. The best part of choosing STI, is the friends I have made along the way, without whom I wouldn't be where I am today. I'm thankful to have had so many opportunities to enhance not only my education but also my self-development abilities and other traits such as time management, leadership, teamwork, and so on. I would highly recommend anyone who is working to consider studying here. I am proud to be a part of this institution.